Become a member of the Native Prairies Association of Texas and make a difference! Please join us in exploring, restoring, enjoying, conserving, & learning about our local prairies!

Visit our most recent blog with (1) links to our April, 2020, Zoom presentation on Shady Nine (Nine Local Natives for the Shade Garden) by Beth Clark, (2) information on these plants, and (3) a survey for you to VOTE on your favorite Shady Nine.
Join us on Zoom for our May program on Native Plants for Green Roofs by Bruce Dvorak
Wednesday, May 27, 2020
Chat with other participants at 6:30 p.m., presentation starts at 7:00 p.m.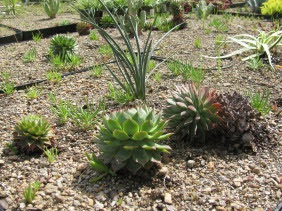 Bruce Dvorak, professor in the Department of Landscape Architecture and Urban Planning at Texas A&M and part of the Interdisciplinary Green Roof Research Group will present on using native plants for green roof. He has a upcoming book.
Registration required: Zoom Link – https://us02web.zoom.us/meeting/register/tZcsfuGspjksHdZcPQqbpa3CmQHVZlKYfmq4
Log in as early as 6:30 PM to work through any connection issues and chat.
Immediately upon registering (unlike last time), you will receive a confirmation email containing the information needed to join the meeting.
*******************
Due to Covid-19:
All HNPAT in person events have been cancelled until further notice.
Deer Park Prairie will be closed to visitors until further notice.